You must allow cookies and JavaScript for a proper shopping experience.
Welcome to our Celtic and Arthurian Antiquarian Online Bookstore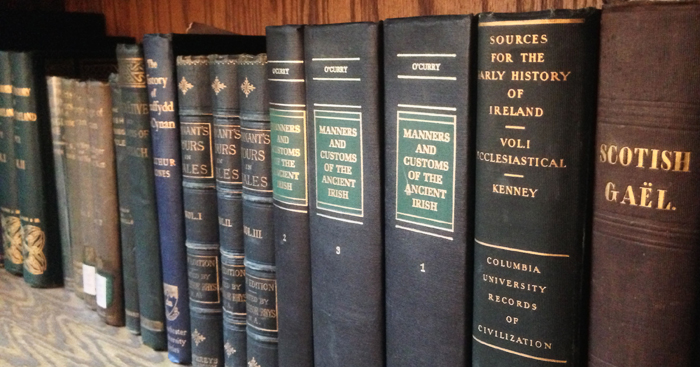 Since 1977 we specialize in Arthurian and Celtic Mythology, Medieval and Mythic literature
        and the inspiration of J.R.R.Tolkien. Located in golden Los Angeles we are open by appointment and here online.
        Browse our catalogs or call me for suggestions, be it for a gift, or for your studies, or for research on a film project.


        Read about us and the books we all love so much.



We accept all major credit cards! All card orders are very safe, easy and secured using BrainTree Payments. 
"A Paypal bank and a Very fast secure Checkout"